Things are far from back to normal…
… but we are still meeting, both in person and online, every Sunday at 4pm.

_______________________________________________________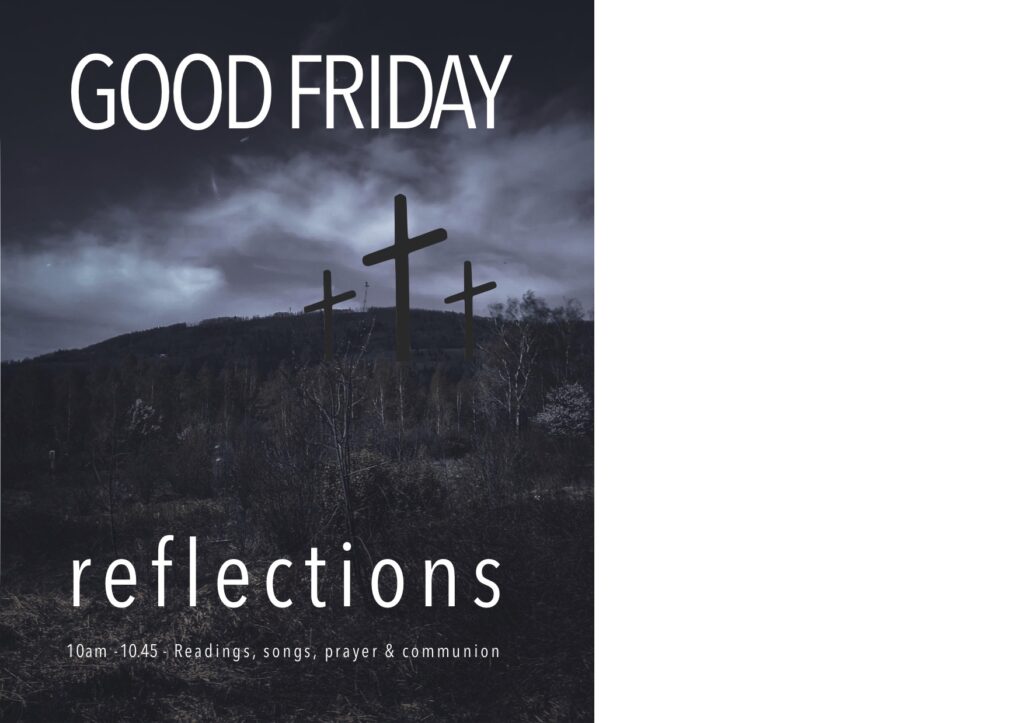 We're taking a two week break from our sermon series in Joshua, for Easter. We've been busy in Becontree with an Easter-themed invite – you may have received one through your door! Whether you have or haven't,
you are warmly welcome to join us for on the 1st, 2nd or 4th April:
Last Supper bible study – 7.45pm on zoom
Good Friday reflections – 10am in person
Easter Sunday celebration – 4pm in person
We are adhering to all government guidance on how to make our venue safe for everyone. We can provide the sanitising gel, and mask on entry, as well as a socially distanced seating for your household.
But we do also want to warmly welcome you,
so please let us know by filling in a contact form, if you're planning to come.