Suffering is all around us.
And when we personally suffer, there are so many questions… are there any answers?
Is this God punishing me?               Is there a God?           What is He doing?         
The Bible doesn't avoid this tough subject.
In fact, it devotes one of the largest Old Testament books – Job – to this important subject! 
Why not come along, and hear the God who made you, speak to you from His word – the Bible?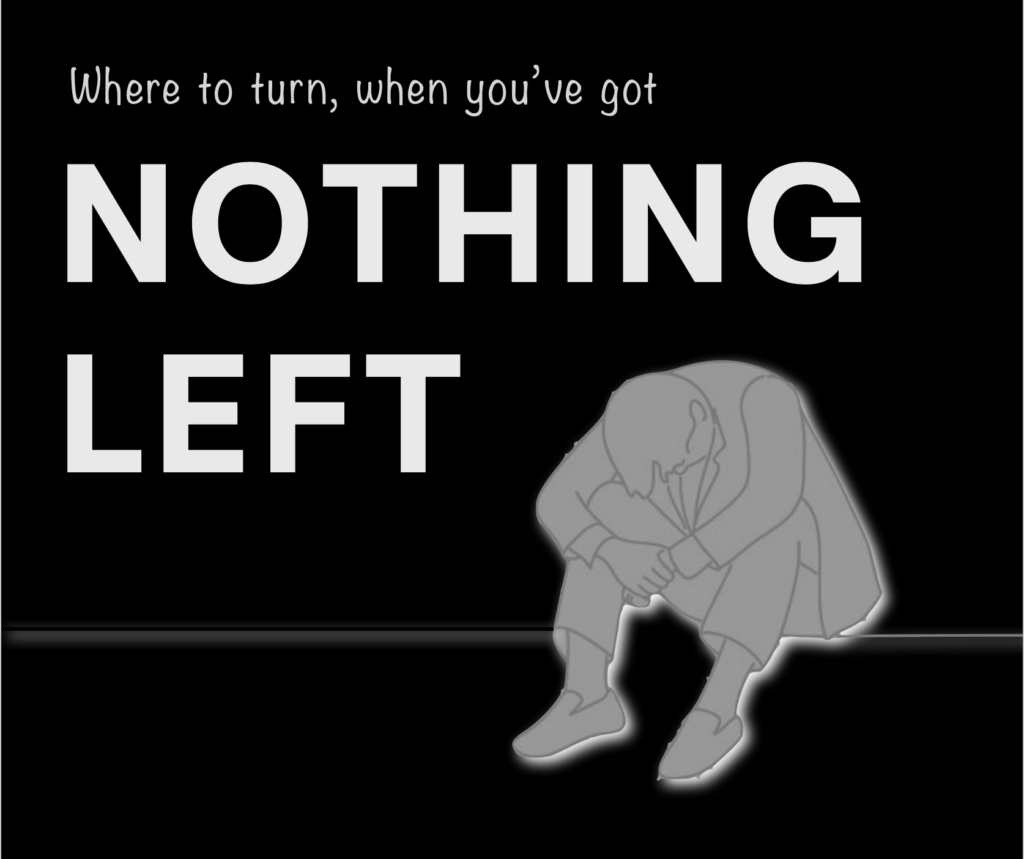 ---